We would like the present the first board of directors for ICFDMAS. Below you will find the members: 
Director
Dr. Natasha Appelman-Dijkstra
Dr. Natasha Appelman-Dijkstra is an internist-endocrinologist from Leiden University Medical Center (LUMC), the Netherlands. She has worked at the LUMC since 2012 where she specializes in Bone and Mineral conditions since. Natasha leads the LUMC multidisciplinary FD/MAS team and has published many studies with her team on FD/MAS. Natasha is also the lead of the European Registry for Rare Bone and Mineral Conditions (EuRR-Bone) which develops a special disease specific module for FD/MAS to collect clinical and patient reported outcomes (expected launch mid 2022). She serves at the medical and scientific board of the Dutch FD patient association from its start.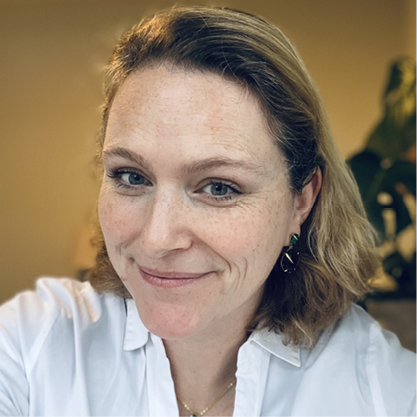 Director
Adrienne McBride
Adrienne McBride has served as Executive Director for the FD/MAS Alliance for over three years and has 15+ years working in the nonprofit sector in leadership roles. Her professional experience with the autistic adult community, non-traditional students pursuing higher education, and chronically homeless have made her a tireless advocate for underserved populations. Adrienne received her undergraduate degree in French and Politics from Fairfield University, CT, USA, and her master's degree in business from the University of Maryland, USA.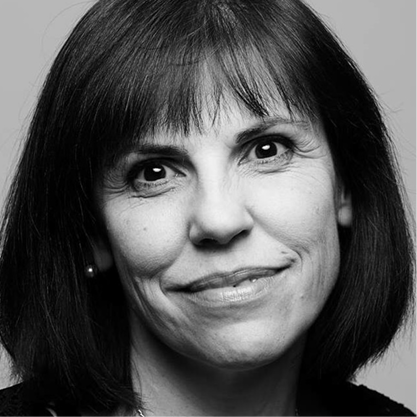 Member
Michael Collins 
Michael Collins is an endocrinologist who specializes in bone disorders. He has dedicated > 20 years of work in caring for and studying patients with FD/MAS at the United States National Institutes of Health. His work has been instrumental in both developing treatments and establishing the standard of care of patients with FD/MAS. He has worked closely with patient groups including the MAGIC Foundation, the FD/MAS Alliance and now the International Consortium for FD/MAS.  
Member
Martine Dekker- Grootveld
Martine Dekker- Grootveld is one of the founding members of the Dutch FD patient association. After being diagnosed with Fibrous Dysplasia in 2011 she initiated the Dutch FD patient association which was officially launched in July, 2016. Since the beginning she has worked closely together with specialists, researchers and other patient associations, both on a national as well as on an international level. Her aim is to connect specialists, researchers and patients in order to encourage research and enhance treatment of patients. In her daily life Martine is a CCO with a bachelor degree in International Management.