Specialist information
Fibrous Dysplasia / McCune Albright syndrome (FD/MAS) represents a wide spectrum of diseases due to somatic gain-of-function mutations of the GNAS gene. The mutation leads to overactivity in the target tissues and to a wide phenotype of clinical features that vary in severity and age of onset.
The rarity of the disease and its variable presentation to multiple specialties sometimes leads to misdiagnosis and inappropriate variability in investigations and treatments. To address this, our international consortium of clinicians, researchers, and patients' advocates has developed pragmatic clinical guidelines for best clinical practice for the definition, diagnosis, staging, treatment and monitoring for FD/MAS to empower patients and support clinical teams in both general and specialized healthcare settings.
With the lack of strong evidence to inform care, the guidelines were developed based on review of published literature, long-standing extensive experience of authors, input from other healthcare professionals involved in the care of FD/MAS patients and feedback from patients and patient groups across the globe. This has led to the formulation of a set of statements to inform healthcare professionals, patients, their families, carers and patient groups of the best practice of care. It is anticipated the implementation of these recommendations will lead to improvement in the care of patients with FD/MAS internationally. The Clinical Pathway for FD/MAS can be downloaded below: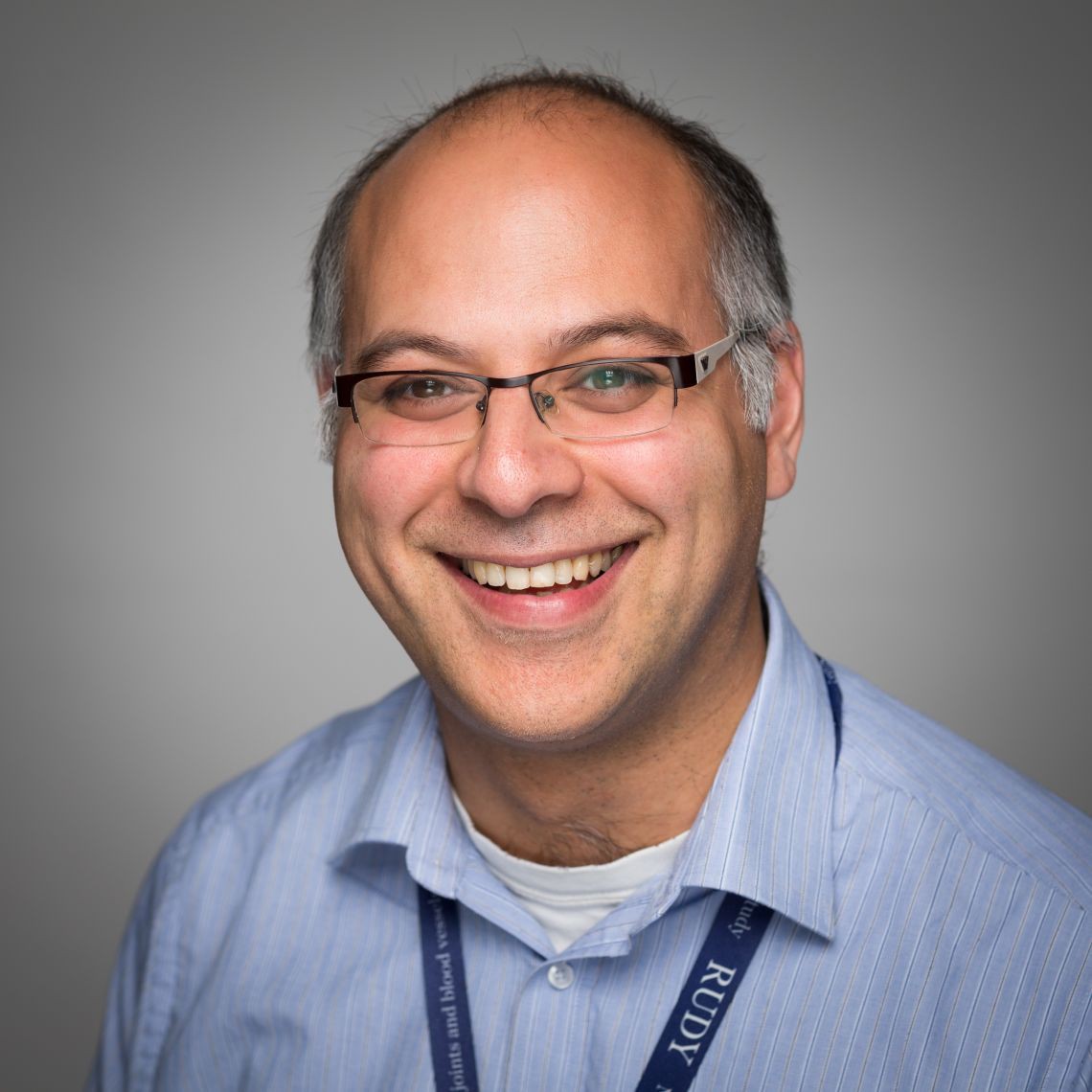 Dr. Kassim Javaid
In cooperation with the FD/MAS Alliance, Dr. Kassim Javaid acted as a forerunner and coordinator in
the development process of the Clinical Pathway for FD/MAS.  
Dr. Kassim Javaid is an associate professor and University lecturer in Metabolic Bone Disease at the Oxford University . His research areas are in epidemiology and adult metabolic bone disease focusing vitamin D, osteoporosis, secondary fracture prevention and rare bone disease.